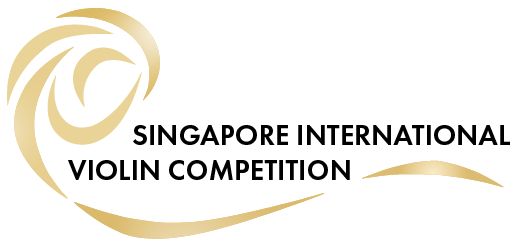 Singapore International Violin Competition
Competition Period:
16. - 28. January 2021
Application Deadline:
30. March 2020

The triennial Singapore International Violin Competition serves to promote the continued growth and strength of classical music in the region, as well as providing a showcase for violinists from around the world against the backdrop of Singapore's world-class performance venues, its national orchestra and its renowned music conservatory.
The competition is preceded by a pre-selection round through blind-listening of the submitted recordings. This process is audited independently and the decision of the jury is final. The video dimension of the recording is only to ensure the authenticity of the submission.
All the live rounds are open to public.
Candidates will draw lots before the start of the competition and perform in the order established by the drawing of lots.